Course Selection
Welcome to Course Selection 2017/18
Before you begin, please be sure you have had an opportunity to review the Ministry of Education's current Grad Planner to understand course credits and what is currently required for graduation.

With the redesigned curriculum and changes to assessment, comes some initial changes to the Grade 10 – 12 course requirements.  Please see the grade by grade summary provided below before exploring course options and opportunities.
Grade 10 Pathway to Graduation 
Grade 11 Pathway to Graduation
Grade 12 Pathway to Graduation
To complete the course selection process, we also suggest that you review and complete: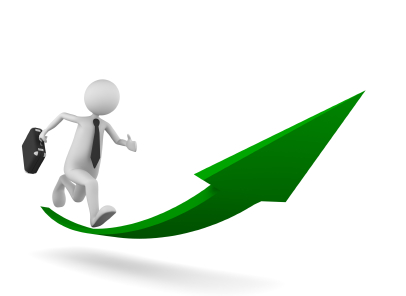 Are you ready to begin?
After discussing and planning your course options and graduation path with Counselor, Ms. Hewson, and your parents, you are ready to make your official course selection!  You will require a username and password that is provided to access the electronic course selection page and your personal profile on the provincial student data management system, MyEducationBC. Please see Ms. Maloff at the office or email smaloff@sd8.bc.ca if you did not receive this information during the course selection process at school.  You must be a current or newly registered Mt. Sentinel student to access the electronic course selection page.
Step by Step Instructions: (Students)
Login Page:  HERE