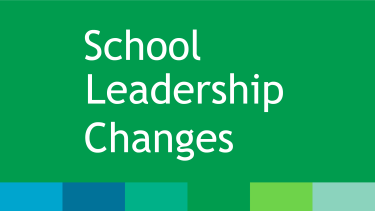 New Vice-Principal at Mount Sentinel Secondary School
May 17, 2023
School District No. 8 (Kootenay Lake) announced today that Mr. Ryan McAllister will be appointed to Mount Sentinel Secondary School as the new vice-principal starting on August 1, 2023.
Mr. McAllister will take over from Vice-Principal Jennifer Adams who will become principal of Canyon-Lister Elementary School in the Creston Family of Schools. 
"I'm really excited to welcome Ryan McAllister to our district, and pleased that our school leadership team includes the depth of talent, skill and experience that will only be deepened by Mr. McAllister's presence at Mount Sentinel," said Superintendent Trish Smillie.
Mr. McAllister holds master's and bachelor's degrees in Education, and a bachelor's degree in Kinesiology. He has been a vice-principal of Elkford Secondary School in School District No. 5 (Southeast Kootenay) since 2021. Before moving to the Kootenays, Mr. McAllister taught school for eight years in Saskatchewan.